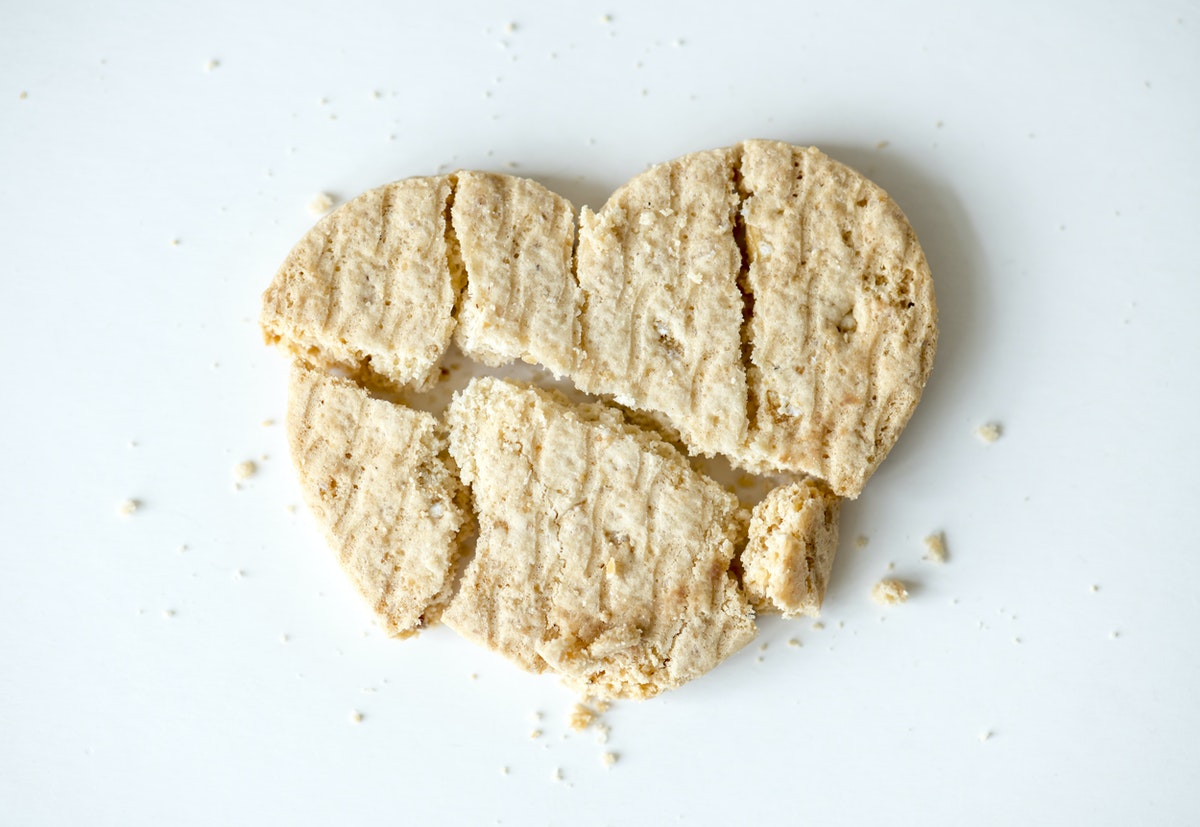 You love baking and want to get better at it, but you also need to find time to improve your English skills. You have a busy life and when you finally have free time you feel bad about choosing between English and baking.
You've tried almost everything but you're still struggling to get better at and more confident at conversations in English.
You enjoy learning English but it's a lonely journey. You don't have many people to practice with and you don't often get to have group conversations. You'd love to have a community of other learners around you who can support you on your language journey and cheer you on when you reach your goals.
Image by rawpixel.com
But then imagine
that you join Conversation Bake Off, the English conversation and baking community created especially for you!


Even though you're busy you find time to expand your baking skills and improve your English at the same time. You overcome your struggles with spoken English and start to have more confident conversations. You feel supported and inspired in a community of English learners who love baking just like you do.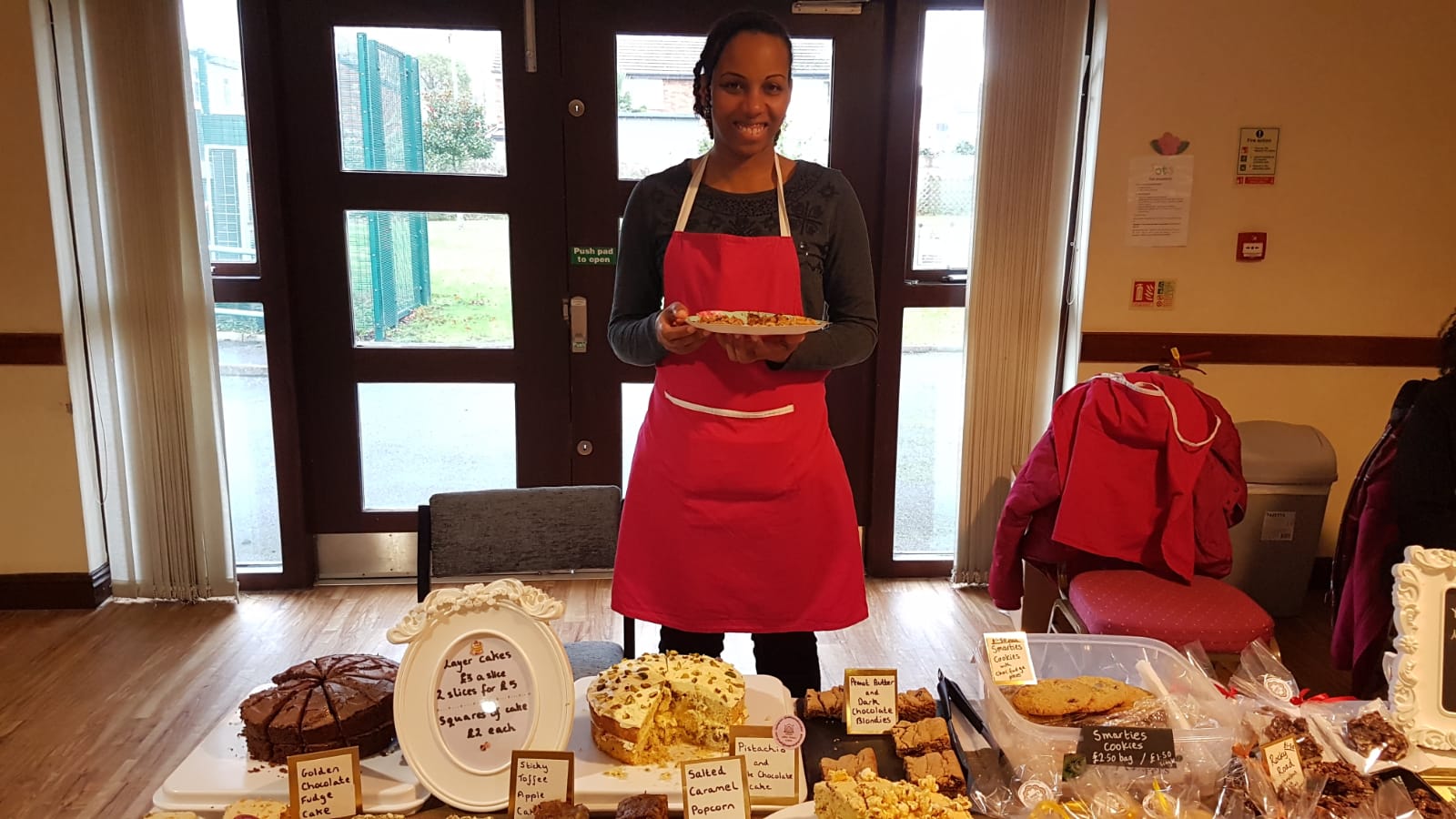 Hi there, I'm Abigail. An English teacher with a difference.


Ever since I was a little girl I've always loved to bake. I have precious memories of making butterfly cakes with my grandma when I was younger. I love baking because I feel like cake (or any sweet treat) brings people together. There's always smiling faces when cake is served. 
There's been trial and error on my baking journey; sometimes a cake came out flat, brownies took forever to bake or cookies fell apart when I tried to take them off the tray. Finally my love for baking made me take a brave step and in 2019 I started "Abbie Makes Cakes", selling my baked goods to family, friends and at markets in my hometown. 
Back in 2017 I created Confident English with Abigail to help people like you become more confident speakers of English. Now I share my love for baking with English learners who need to improve their conversation skills and want to get better at baking.
Life Before and After Joining Conversation Bake Off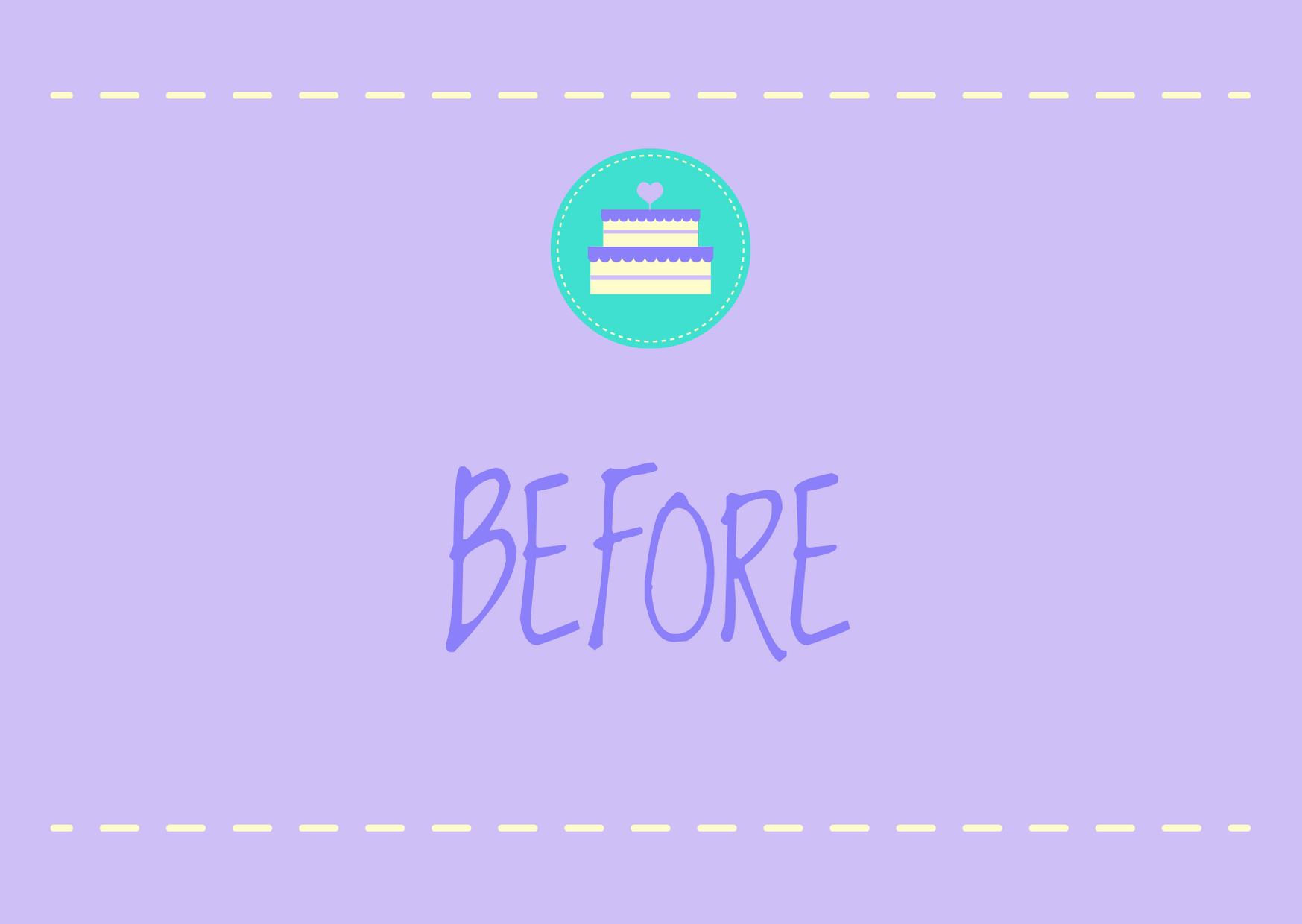 Your life is busy and your free time is precious. You keep asking yourself "How am I going to be able to improve my English conversation skills but also spend more time becoming a better baker?" It's a difficult choice but you want to do both.
Time is passing and you're still not speaking more English. You're ok with 1:1 conversations but speaking in a group is a challenge. You never really get the chance to and when you do you lack confidence.


You enjoy learning English but
it feels like a lonely journey
. It can feel boring at times as there's no one around you who you can share your successes and struggles with.


Sometimes those perfect recipes that you find online don't always turn out quite right. On those days you feel frustrated that you wasted your precious time and your money.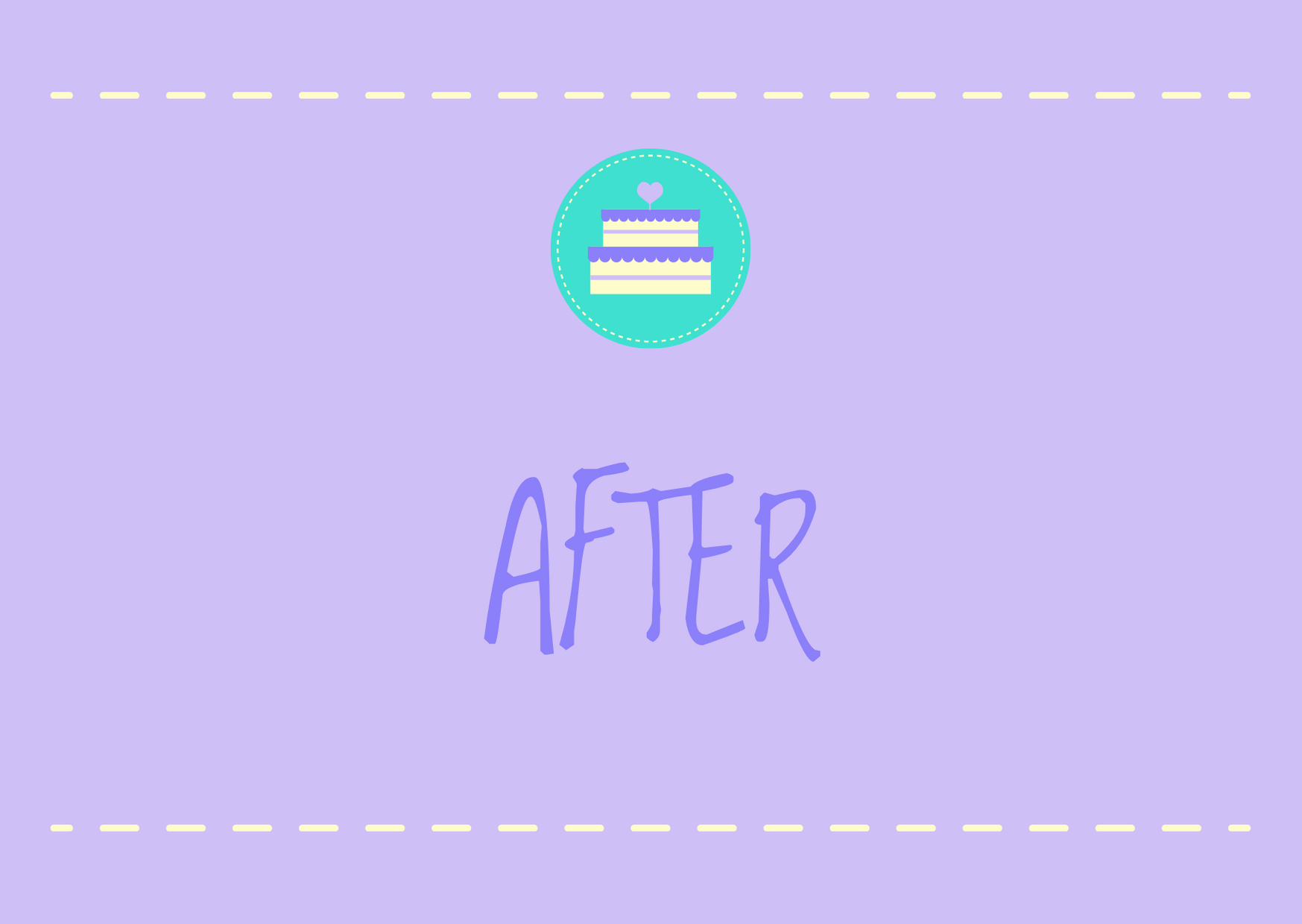 You discover that English and baking really can go together. Your baking skills expand (people say "Wow!" when they taste your newest creation). You also overcome those difficulties that are keeping you from having great conversations in English. You achieve two things at once!


You look forward to the live calls and you notice that you're getting out of your comfort zone and speaking more each time. Being in a relaxed environment has helped you feel much more confident speaking English in groups.


You build friendships with other Conversation Bake Off members. You feel supported, encouraged and inspired. And the best thing? You're no longer on your English journey alone.
You make the Conversation Bake Off recipe of the
month, that's been created and tested by Abigail, and it actually turns out well! Success and no more wasted time or money.






Every month improve your English conversation skills and become a better baker with: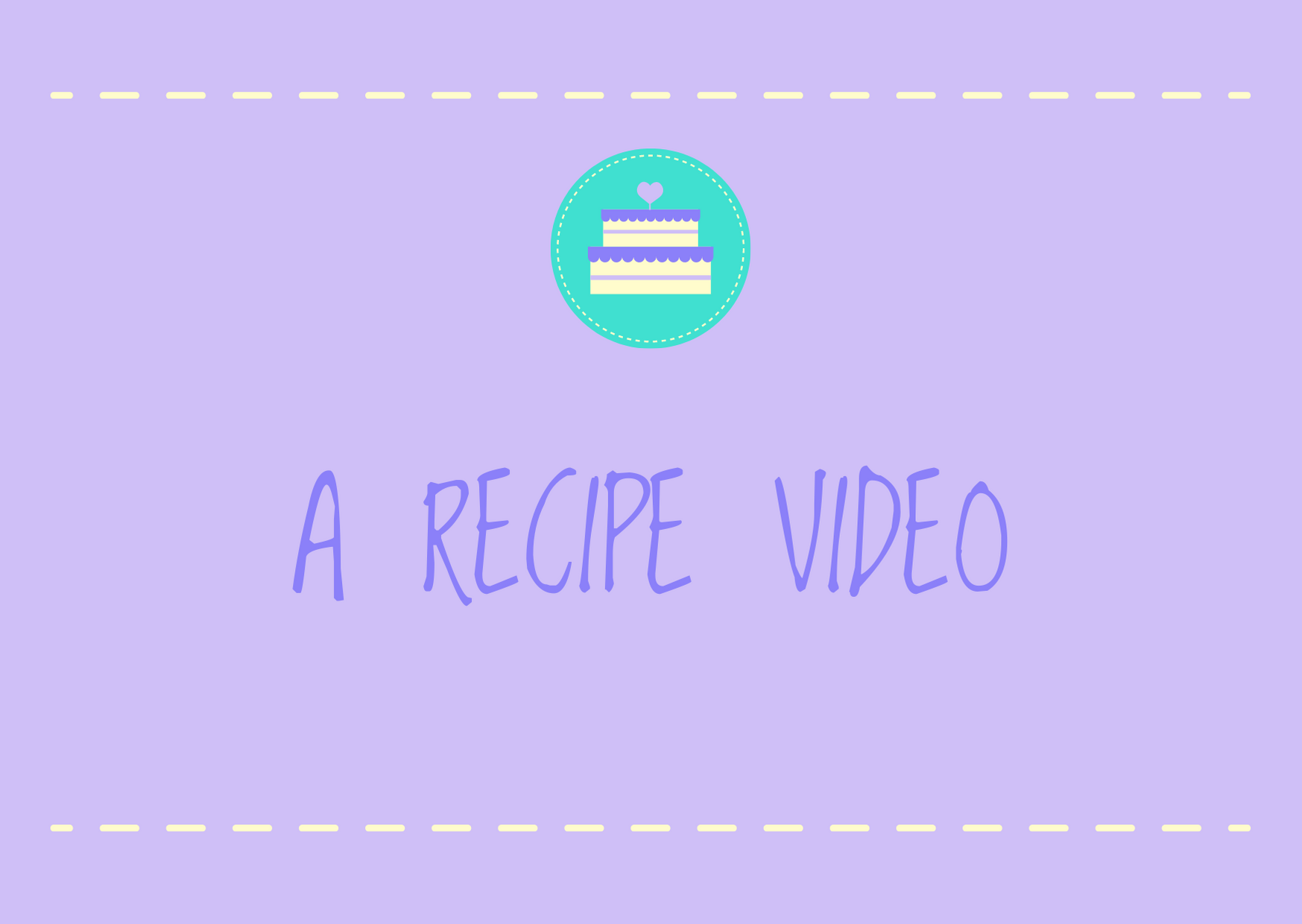 I'll show you step by step how to make a delicious cake, traybake, cookie, tart, biscuit, brownie… And the best part is that you get to vote for our recipe of the month.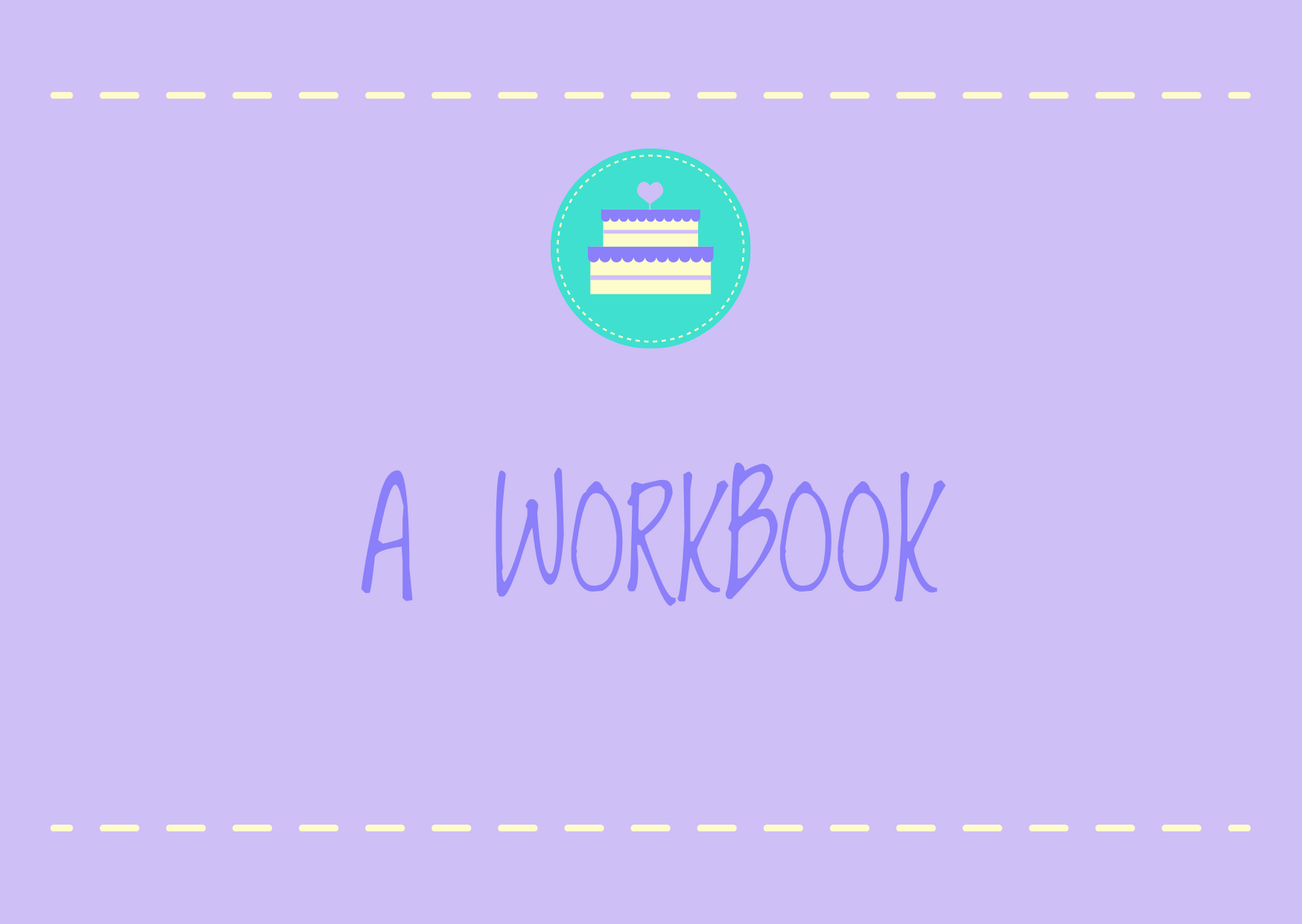 The recipe of the month with extra tips to help you have success first time round as well as some activities to improve your English.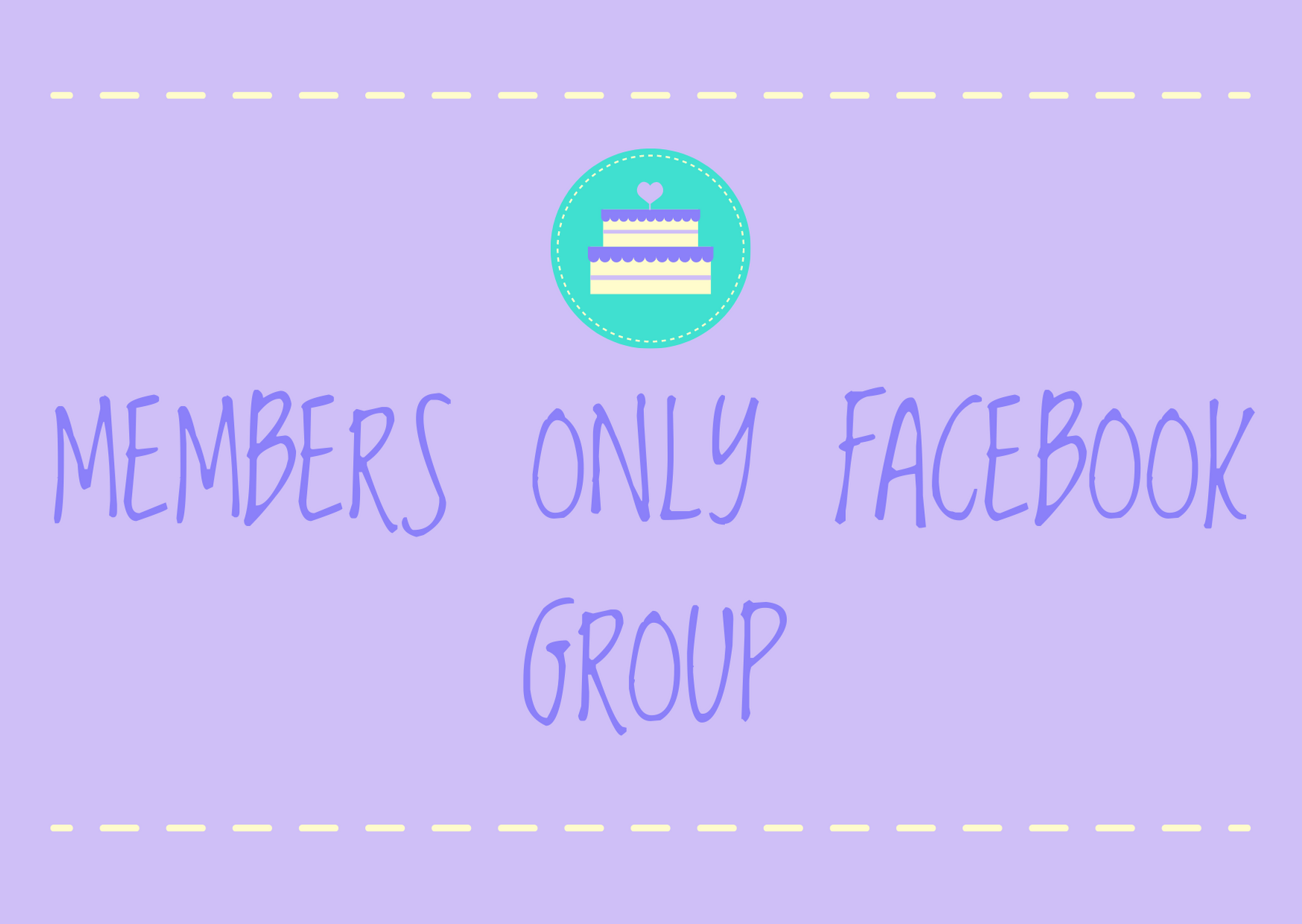 The Facebook group is your place to connect with other members. Share your creations, get tips to improve your English through baking, ask questions and much more.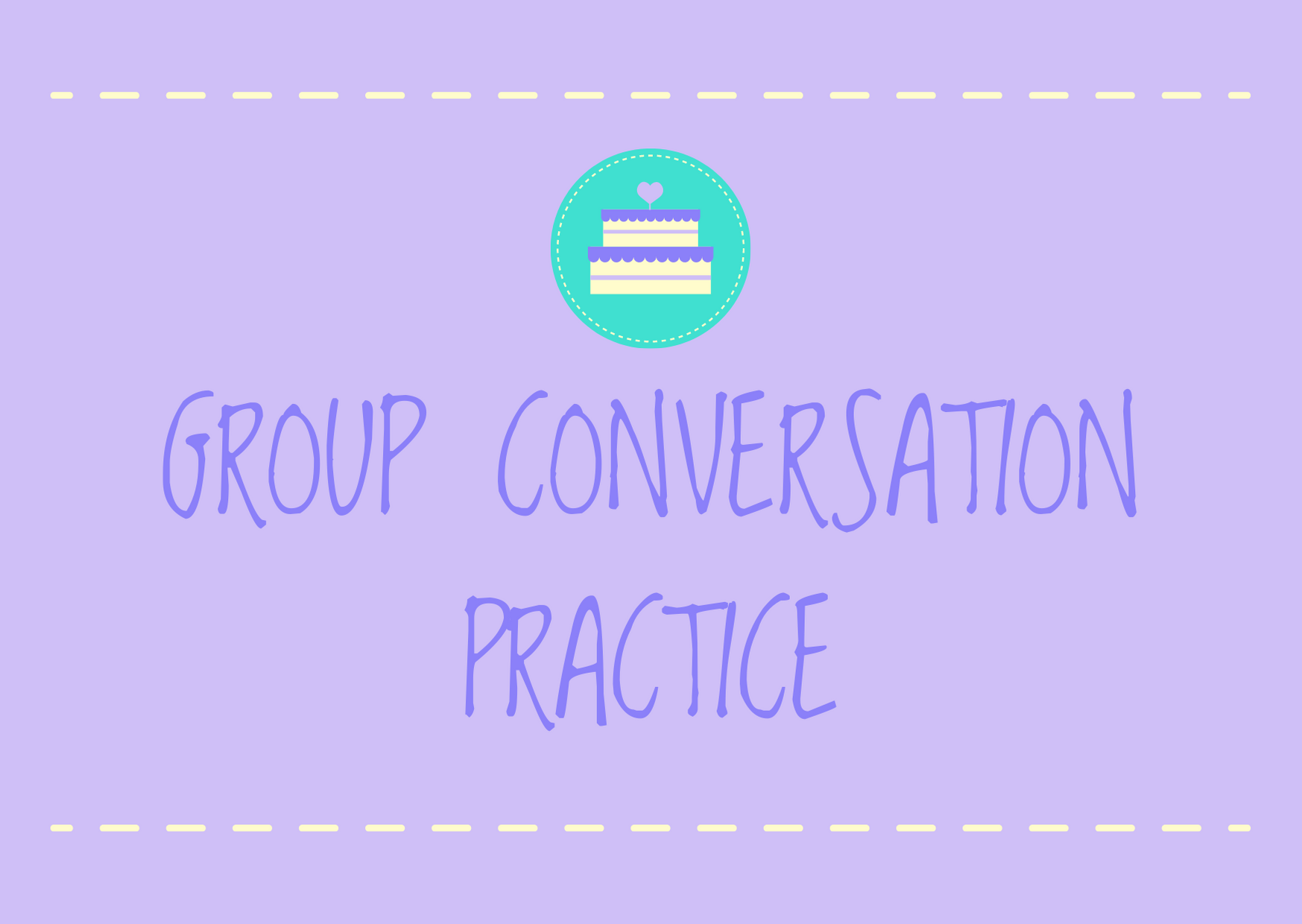 For Silver and Gold members: Join me and other members for a monthly online conversation session. We'll talk about those topics that really interest you. I'll be there to guide you and give you feedback to keep developing your English. Think of it as a relaxed chat with friends in a cosy corner of your favourite café. Cake optional :)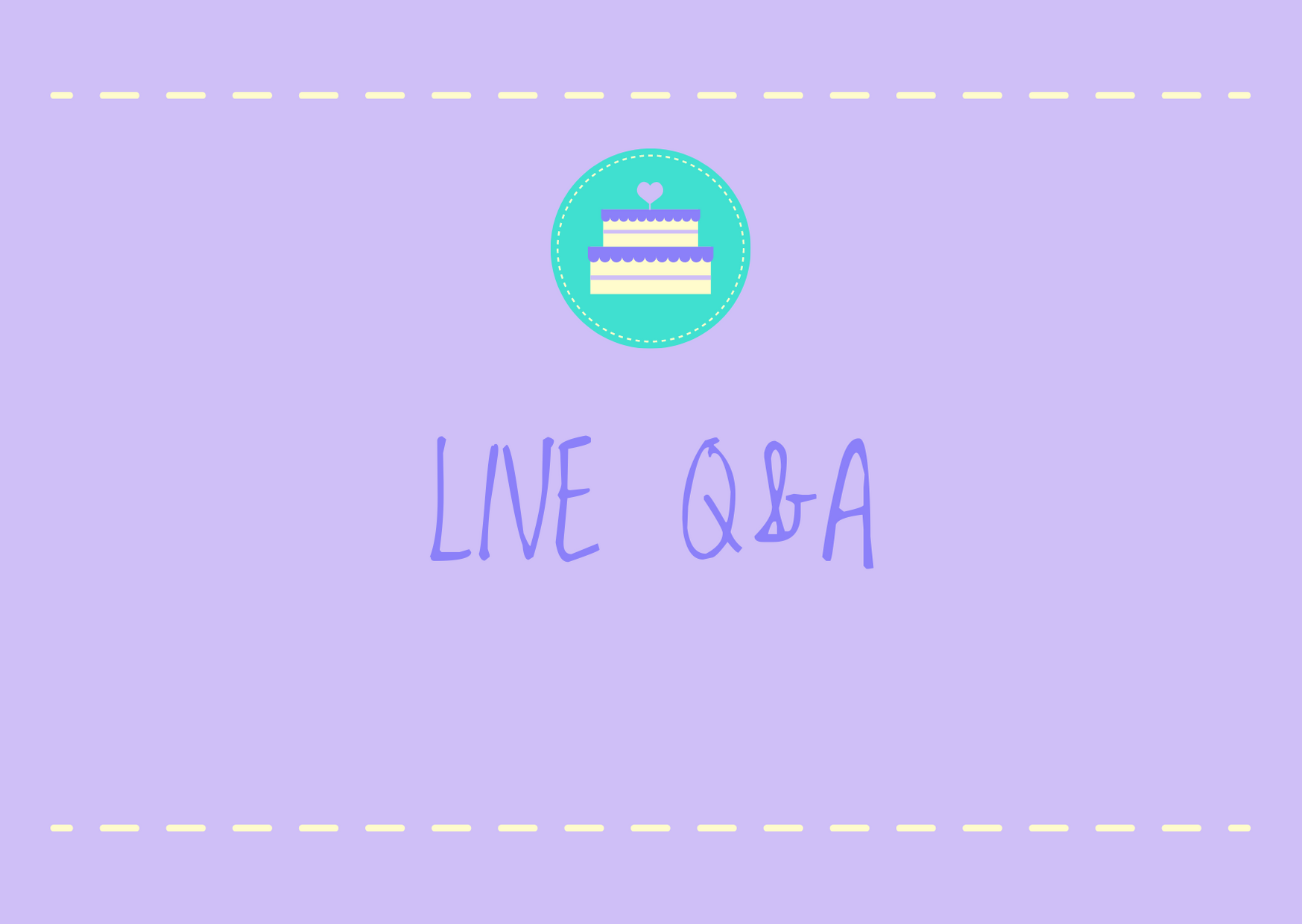 For Silver and Gold members: Join me for a monthly online call to get answers to your baking related and English related questions. This call will be recorded so if you can't join us live you can always catch up after.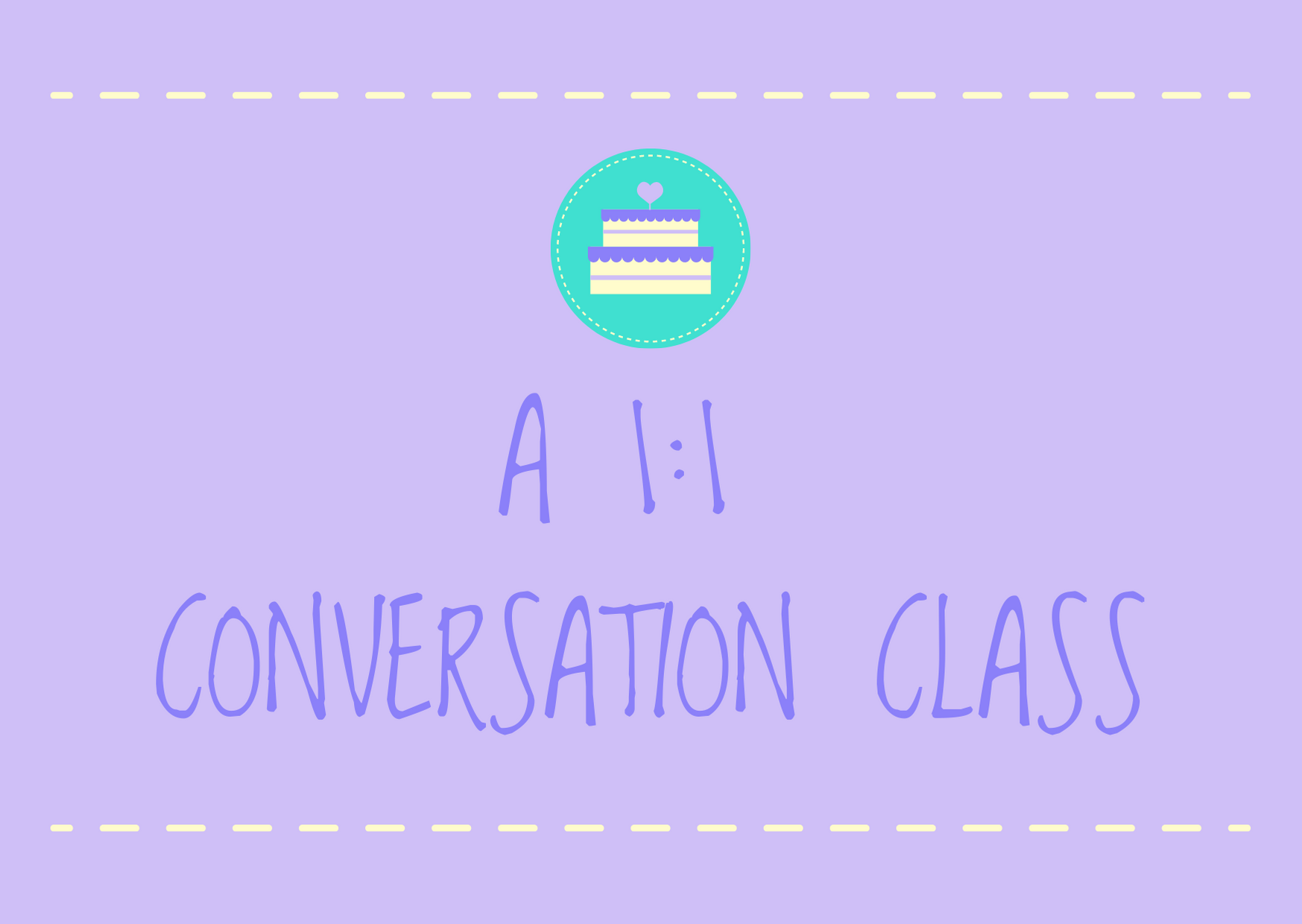 For Gold members: Join me for a 1 hour online conversation class where we can work together to improve your fluency, pronunciation and accuracy. I'll also teach you English that real people speak, making you sound more natural.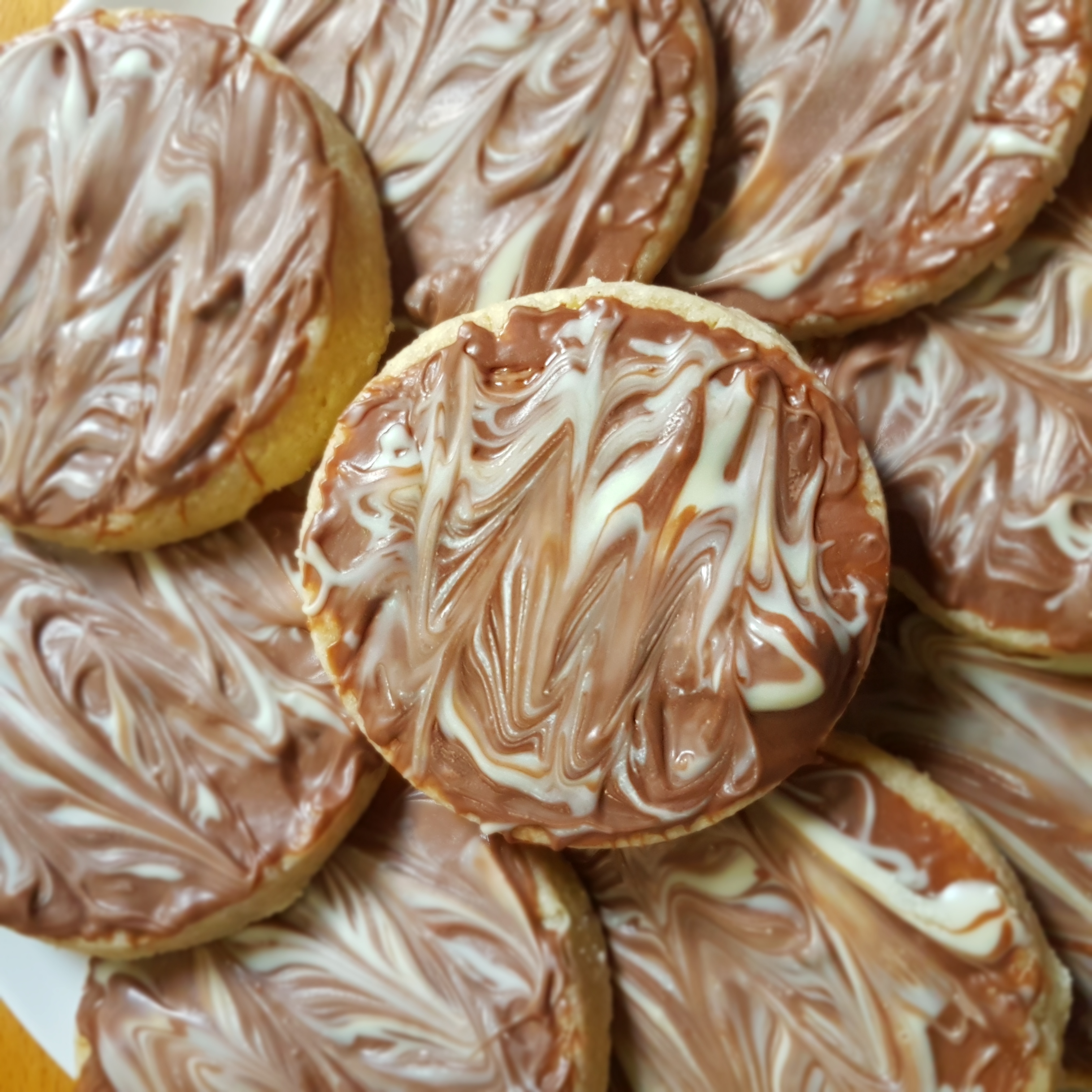 You could be baking more and still find time to improve your English.
Frequently Asked Questions


I'm a beginner/elementary English learner. Can I join?
You're welcome to join but please be aware that as a beginner or elementary English learner (A1/A2) some of the things we do will be challenging for you.
What if Conversation Bake Off isn't for me? Can I get a refund?
Because Conversation Bake Off is digital I don't offer refunds. However you're welcome to try the community by joining for one month. See if the Conversation Bake Off is for you and if it's not, then simply cancel your subscription. I won't ask any questions and all it will cost you is the price for one month.
What happens if I'm busy one month and don't get the chance to use the new content? Do I lose it forever?
As long as you're a member of Conversation Bake Off you'll have access to the materials, including the recorded live Q & A. The group conversation sessions aren't recorded so try your best to turn up for those.
If you find you have any questions about a previous month's topic I'm always happy to answer them in the Facebook Group.
What about time zones for the group conversation practice and how long is each session?
Each call lasts 60 minutes and I'd like you to be able to attend as many of them as possible. I'll send out a poll each month so you can vote for which time is best for you.
Can I change my payment option once I've joined?
Yes! If you'd like to change to a different payment option then just send me an email and I'll get it changed for you.
Do you have more questions? Get in touch with me on Instagram, Facebook or email me at: [email protected]